A low country tradition with a 
Crystal Coast twist
Swansboro's Finest Seafood
At The Boro Low Country Kitchen in Swansboro, NC, we specialize in low country seafood boils. It's a tradition born in South Carolina and Georgia. Add potatoes, sausage, and cob corn, and a medley of your favorite seafoods to a pot of boiling water. Sounds simple, but thanks to local seafood and our house seasoning, we've made it our own.
Our menu also features a range of sandwiches, seafood baskets, sides, and spirits to suit any mood or taste.
There's no better way to enjoy the Friendly City by the Sea than with seafood. And there's no better seafood than you'll find at The Boro Low Country Kitchen.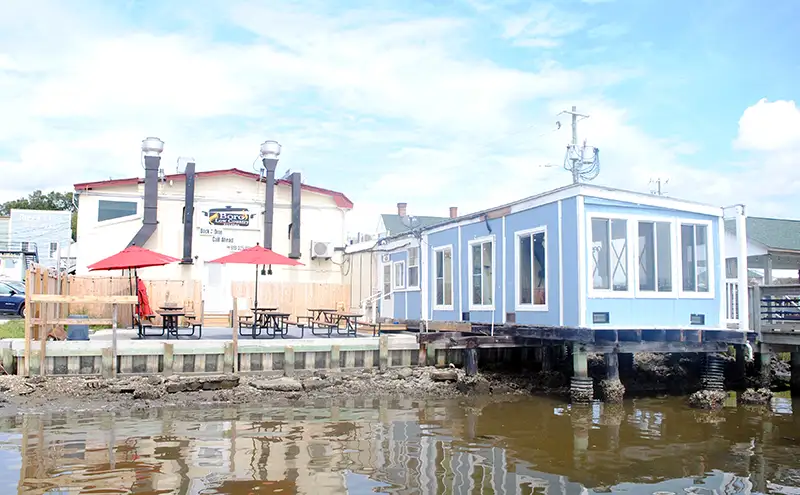 Come for the seafood, stay for the view. The Boro Low Country Kitchen offers a variety of casual seating options for true waterfront dining. Our dining room sits atop the beautiful White Oak River. Or you can enjoy the weather in either of our two outdoor seating areas. Docking facilities are also available if you want to cap off a day on the water with some great seafood.
But if you have to grab your food and go, we're happy to oblige. Call ahead at (910)325-0511 or visit our online ordering page to place an order for same-day pickup.
Tuesday: Noon-8 p.m.
Wednesday: Noon-8 p.m.
Thursday: Noon-8 p.m.
Friday: 11:30-9 p.m.
Saturday: 11:30-9 p.m.
Sunday: Noon-8 p.m.
Monday: CLOSED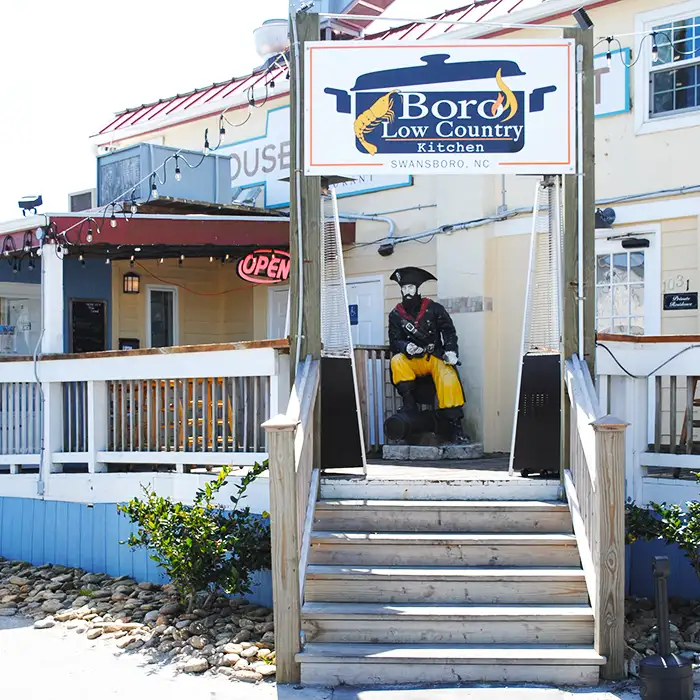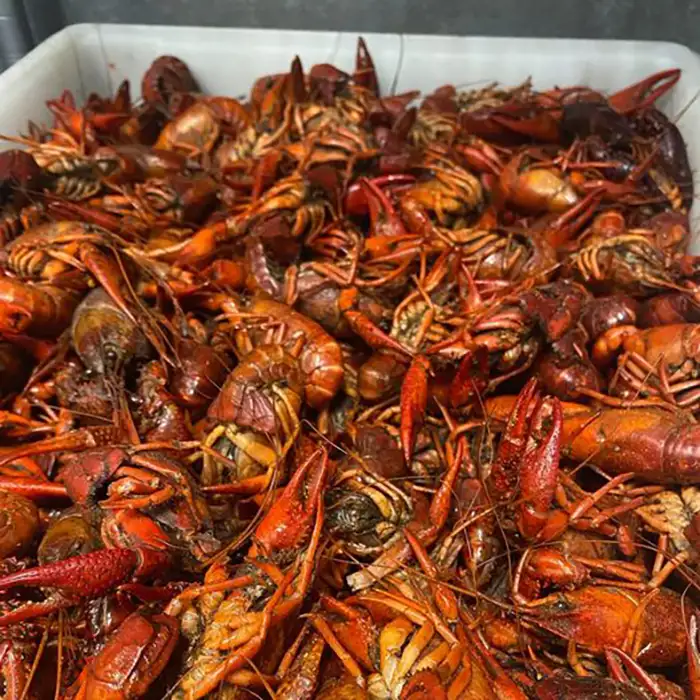 Whether it's a family reunion, a corporate event, or a get-together with 50 of your closest friends, The Boro Low Country Kitchen has you covered. Seafood boils are the perfect solution for large-group meals. They're easy to set up, easy to serve, easy to clean up, and guaranteed crowd-pleasers. And we offer a wide range of sides – hush puppies, coleslaw, and more – to complete the meal.
Message us on Facebook or use our contact form to let us know how we can help.